These are work of hobbyists who used an existing figure and repaint it with or without some modifications. Kit-bashings is one of the most expensive form of Customs that you would find.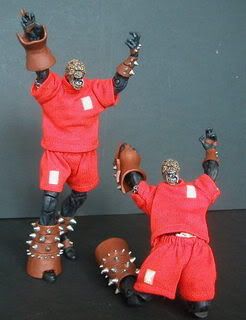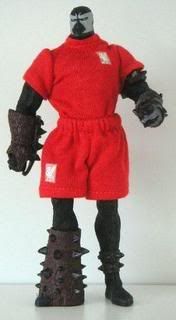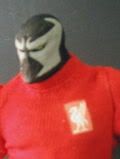 Tribute to Liverpool FC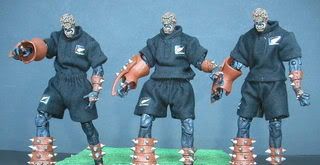 Ka-mate Ka-mate, Ka-ora Ka-ora...translated it means I live I live, I die I die...can the haka of the All Blacks be any more spawnesque.
A Kewpie Doll was repainted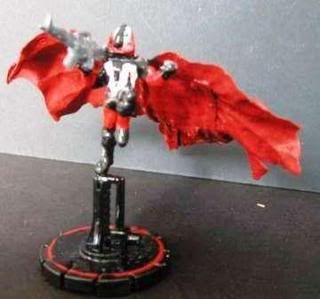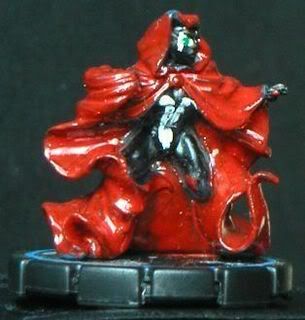 Heroclix
From a Marvel Legend figure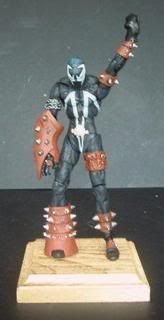 A tribute to Tommie Smith and John Carlos