MOVIE SPAWN I
The Movie Spawn is a garage kit made in Japan. The unpainted kit is a recast resin kit bought from a Singapore's collector.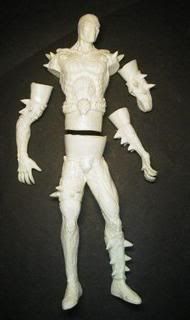 This is a plastic recast of the garage kit that is still selling in eBay through a Thai seller. I have no idea the date of the original sculpt, should be either 1997 or 1998.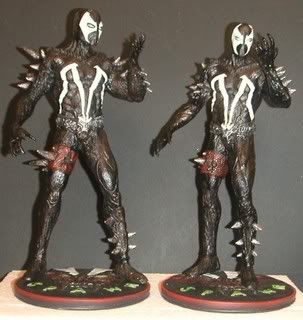 The painted kits have original base made by Xenomorph.